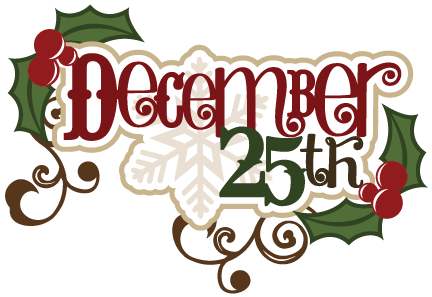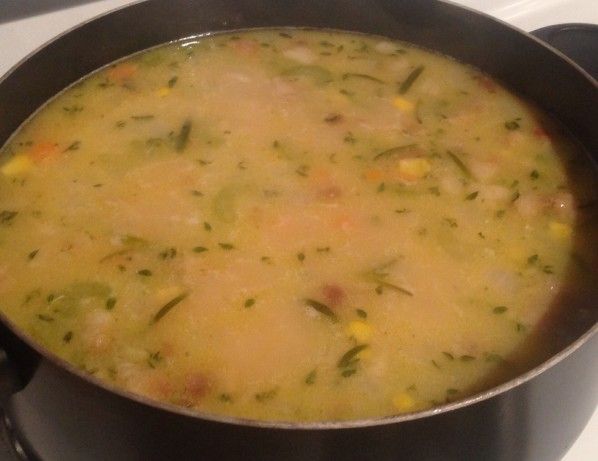 Don't we always have tons of leftover and while we can just eat them up like we are having a hundred Christmas dinners sometimes we want something a little different but have no energy after the holidays or just feel disappointed by going back to "normal" foods.
How about some leftover Christmas dinner soup??? Sounds appealing to me.
What You Need
2 celery stalks, chopped
1 carrot, chopped
1 medium onion, chopped
1/4 cup butter
3 14oz cans of chicken broth
2 cups water
1 teaspoon garlic powder
1/2 teaspoon thyme
3 cups leftover cooked turkey or ham
1 1/2 cups leftover gravy
1/4 cup leftover mashed potatoes (more if you'd like)
2 tablespoons of the cranberry dish from
Day One
1 cup pearl barley (you could do rice or wild rice instead)
Mix It Up


Saute celery, carrots, onion and butter.


Add chicken broth, water, garlic powder, and thyme. Cook on low for 15 minutes/


Add turkey (or ham), gravy, mashed potatoes, cranberry and pearl barley (or rice).


Cook until leftovers dissolve and barley is plump, 20 to 25 minutes.


Sounds interesting and much like a potato and turkey soup. I like the idea of garnishing with a little cilantro and if you are so inclined you can add more veggies. We typically add zucchini and squash as we have them frozen in out big freezer for soups, but corn is a nice addition. I would also guess butternut squash would be good too.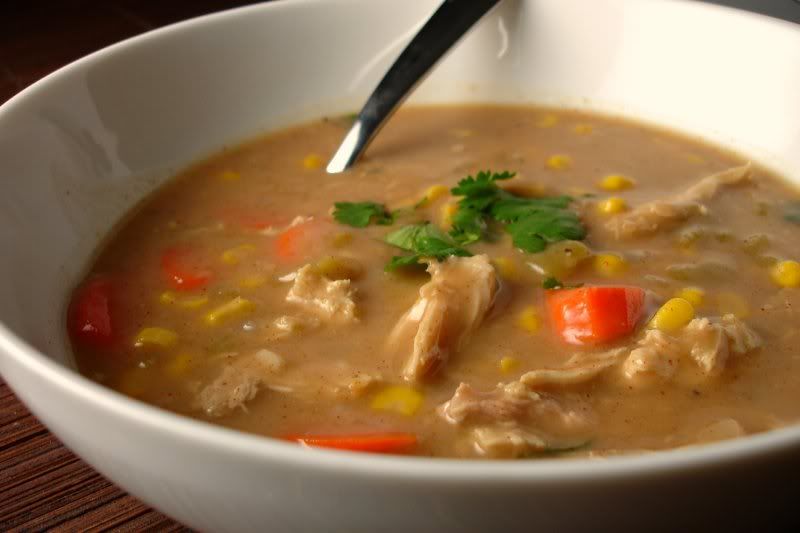 I've also read you can add cooked and crumbled bacon and chives (green onions) to the top as a garnish. That sounds lovely because it would be a little like a loaded potato soup. Another great idea is if you have sweet potatoes leftover. I do love sweet potatoes in my soup so I would think it would work well.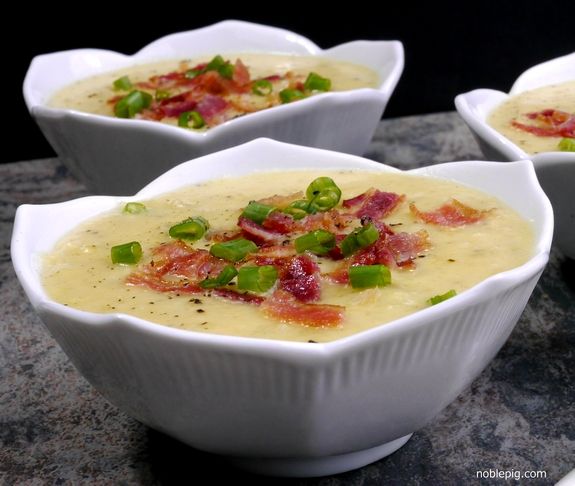 I'm sad the 25 days of Christmas posts are now over but I'm hoping to continue posting recipes and ideas by getting back to the Tasty Tuesday posts.....