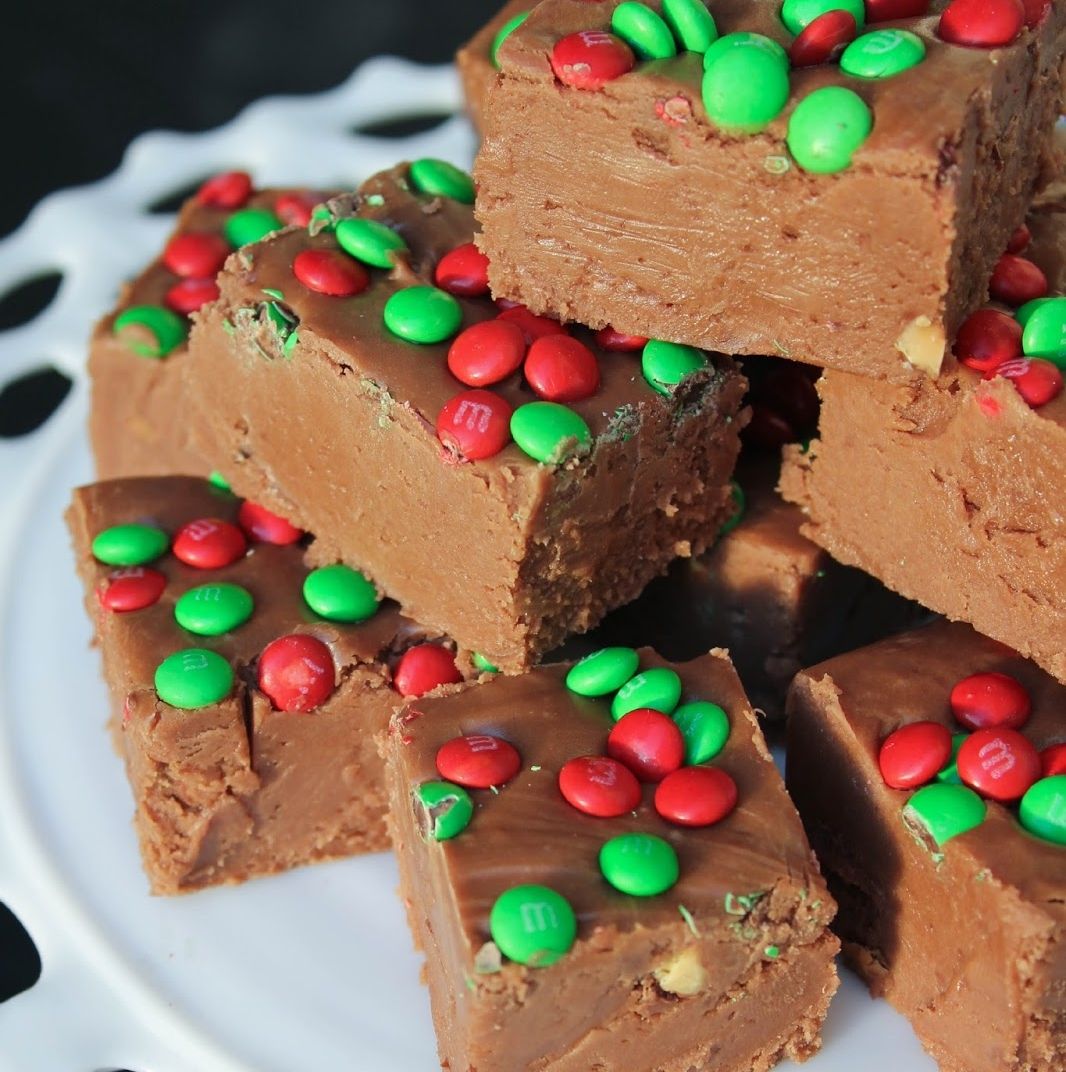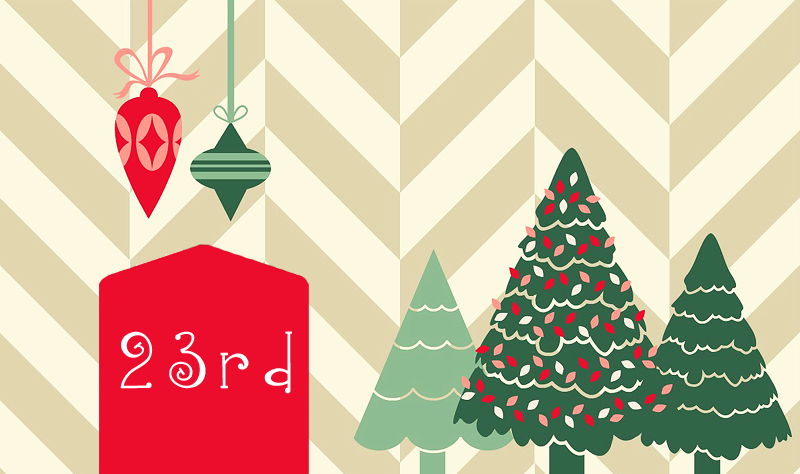 Image this.... it is December 23 and a neighbor, friend, parent, or acquaintance gives you a gift you hadn't expected. What do you do? Make them fudge! Okay so it might not work as a gift for everyone but this recipe is DELICIOUS and a big hit so far. Plus it is terribly easy to make and give away because it seems to make enough for a navy fleet.

What You Need:
1/2 cup butter
4 1/2 cups white sugar
1 (12 ounce) can evaporated milk
1 pound mini marshmallows
2 (6.7 ounce) Hershey bars with almonds
1 (11.5 ounce) bag milk chocolate chips or 2 cups
2 cups almonds, chopped (optional)
Christmas mini m&m's, for decorating

I know what you are saying, chocolate chips and mini Hershey's? That seems crazy but you need to just go with it because it is beyond delicious, like I said.

There are those of us who don't love nuts of any kind in our fudge (I'm okay with the almonds). You can leave it out and buy plain Hershey's bars if you prefer.



Mix It Up

There are a couple of ways to do this. You can go the dump the whole thing in a pan routine or you can pour the fudge into cookie cutters for gifts.

Either way get your pan or cookie cutters ready. I lined my Pyrex dish with parchment paper so the fudge pops right out. But that was just the leftovers after I filled cookie cutters. I lined a baking sheet with parchment paper and laid out my cookie cutters (metal). Make sure the cookie cutters ridge is up. By the way, you can buy tons of cookie cutters in all kinds of shapes from

Amazon

.
Now in a bowl add all the Hershey's, almonds and chocolate chips.
In a large pot (5 quarts) melt butter, sugar, evaporated milk and marshmallows. Bring to a boil and let boil for about 8 minutes. Use a good spatula to stir constantly.
Remove mixture from heat and add the bowl of chocolate and nuts. Mix well until incorporated.
You can now pour it into a pan or put on a very low heat and ladle fudge into measuring cup and pour fudge into cookie cutters. You will be left with extra if you do the cookie cutters so you should have a pan or dish ready for the remainder.
Some of your cookie cutters will leak at the bottom but when the fudge cools you can trim that off.
Put fudge in the refrigerator to cool for about and hour.
Take mini M&Ms and decorate as you like.
Note: This is soft, creamy fudge and is best kept in an air tight container in the refrigerator until ready to serve.
Makes 5 pound.