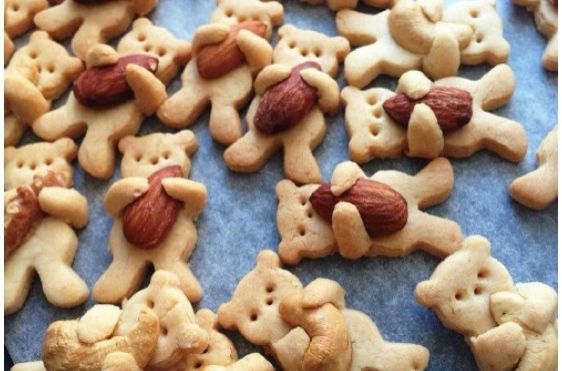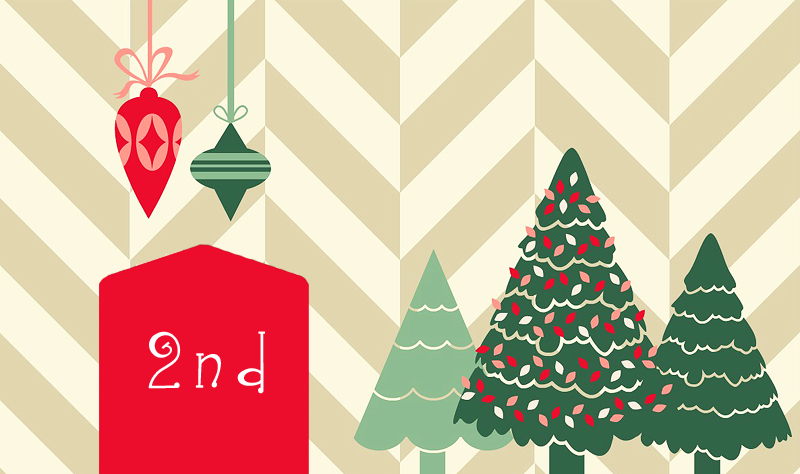 Cute Teddy-Bear Cookies
Okay these are incredibly cute as the title says. You'll need a teddy bear cookie cutter which you can get at
Amazon
. Then you'll need your favorite cookie recipe! Sugar cookies, chocolate chip (minus chips), almond cookies, peanut butter cookies. You name it and it will work. I can really see these going over well with little kids and my honorary grandmother. I might just take her some as she has a passion for anything teddy-bear. Plus, if you make a small batch you can add a couple to gifts. If this is the only cute thing in your gift (which I doubt) you'll be an smashing success.
So say you are going to make Chocolate Cookies for some Black or Grizzly Bear cookies.
Ingredients
2 1/2 sticks unsalted butter, room temp
2 cups sugar
2 large eggs
1 tbsp vanilla extract
3/4 cup dutch process cocoa powder
2 cups flour
1 tsp baking soda
1/2 tsp salt
White sanding sugar for garnish
Mix It Up


In a large bowl mix butter and sugar with hand mixer until creamed together.


Add eggs and vanilla. Mix until combined.


In medium bowl mix cocoa powder, flour, baking soda, and salt. Mix well.


Slowly add the dry ingredients into large bowl. Mix until incorporated.


This is where your cookies go from being chilled to being rolled out.


Spread between parachament paper and roll out with rolling pin. You might want to chill this in the frig for a hour or two for easy use.


Use bear cookie cutter to cut out shapes. Place on parchment covered cookie sheet.


Use a pin or a tooth pick to make eyes and a mouth.


Cover with sanding sugar.


You can use any left over dough for tails or eat it.


Place the almond, cashew or whatever you want your bear holding on the bear and fold its arms over it.


Bake for 8-10 minutes on whatever your recipe calls for. These chocolate cookies back on 350 (my gas over cooks them on 325).


When they are done let them cool and then share them with friends and family as gifts or goodies.


I think they'd make a great gift for families and I think you could do this with a Santa cookie or anything else with arms like this. And if you are feeling really fun. Do different shapes for a more diverse box of cookies. So cute next to all those Christmas Cookies and if you are feeling really festive you could decorate them further with frostings. I can see little santa hats on them.

Idea Source


Share This Idea: