So I got my new laptop on Tuesday and I have been really pleased so far. I'm excited about it but I got onto Tumblr and spent way too much time wading though fandoms. So while, I know I have stuff to answer and posts to read... I have to go all fandom-y.
[
Vikings more specifically Rollo....
]
I'm super excited to watch the recent episode though I've not had time but plan to make the time tonight. Granted it only tapped last night but it was a long week. And the weekend is going to be long too.

I'm loving Vikings this season. I mean the are having so much Rollo on which is the best part for me and I can't wait to see the Bear marry the Princess. I hope it is as awkward and hot as I imagine. LOL

Saw this image on Tumblr with the caption, "Imagine coming home to a shirtless Rollow after and exhausting day at work." All I can say is yes please!
Then, of course, there is
Outlander
.
[
Outlandering with Jamie Fraser....
]
Jamie is killing me with his romantic flare. I have to admit that the 9th episode (first of the second half of the season) made me so happy. I loved it despite it's controversial nature. 10 was a bit slow for me but I understand they had to get through that informations. 11 was bloody fantastic and I've already watched it 5 times. But I'm excited and dreading the rest of the season.... oh gosh. I like to think I'm not biased and this show is crazy good but it is hard to judge because... well I am biased.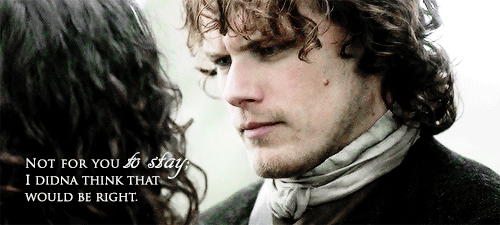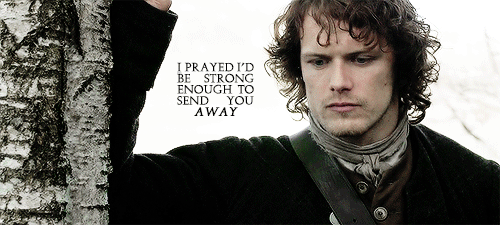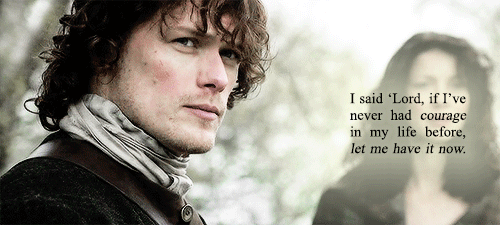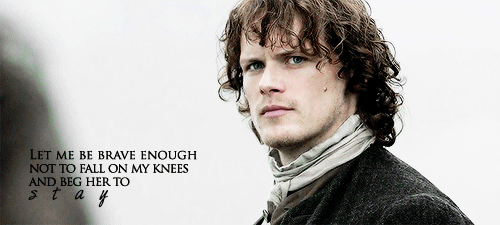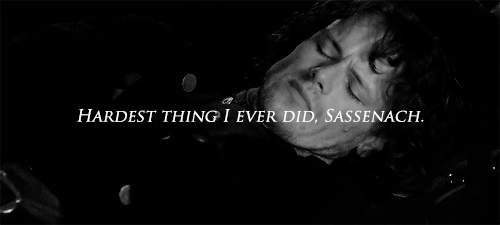 And then there was Ollie!
[
Little bit of Arrow... So that happened...
]


This video is killer!
And as Felicity said, "So that happened." And I said...
But the darn show made me cry! Yes, I cried over Arrow and the next episode looks good too.
That is the end of my fandom. I'll do a real post and comments soon.