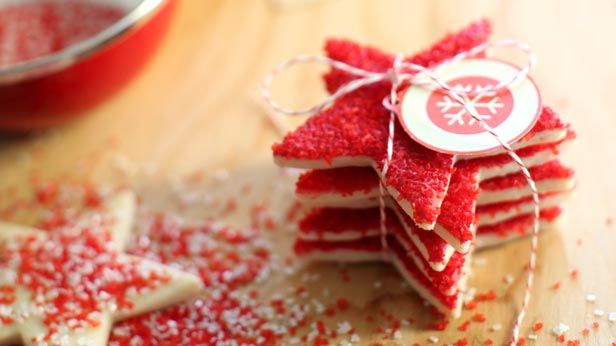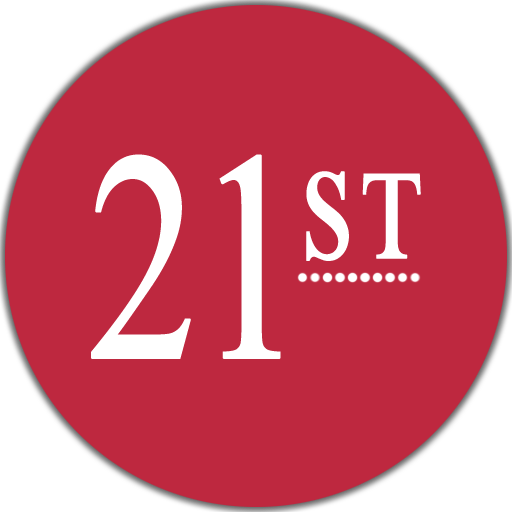 Okay so something that started a few years back that is an absolute must is making Christmas cookies. When I was a kid my mom always made the ready made cut and back Pillsbury cookies, which I was never a fan of, and then a few years back all my cousins started getting together to make cookies and let the kids (and the kids at heart) decorate them.

Sadly, this year we've all been too busy but we are getting together for a Armenian food making party so that is something.

But every year at Christmas we go visit the honorary Grandmother who supplies cookies and we 30 something children and my teenage niece go nuts decorating.


These are mine. I had already eatten the pretty one by the time I remembered to take a picture. But the one in the middle is my accidentaly Scottish Flag. I wasn't meaning to do it but Scotland always comes up.

In that vain here are some great looking cookies....


This is a wallpaper should you want it.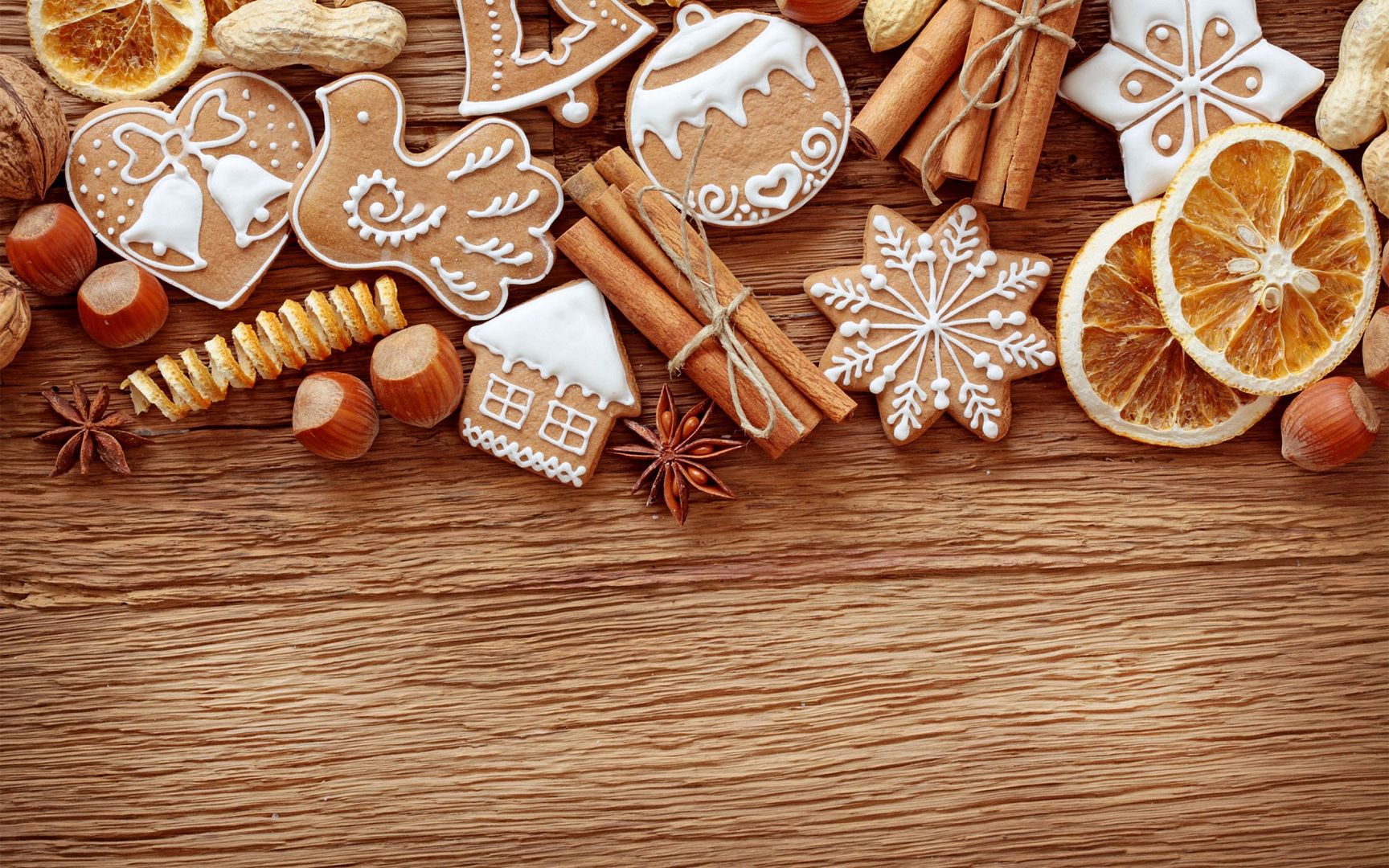 What my Christmas Cookies always look like (in my head)...
Click for a recipe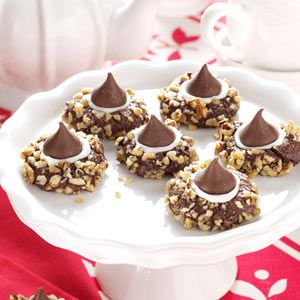 Christmas Cookie Exchange Ideas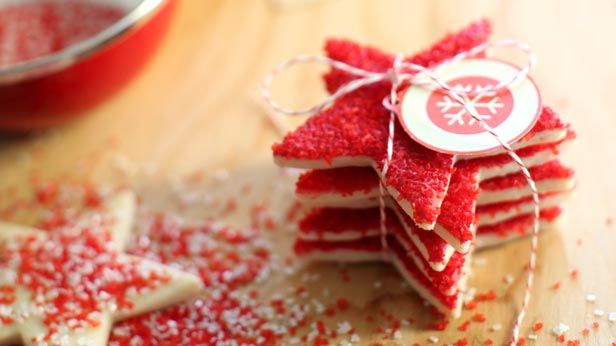 And more cookie recipes..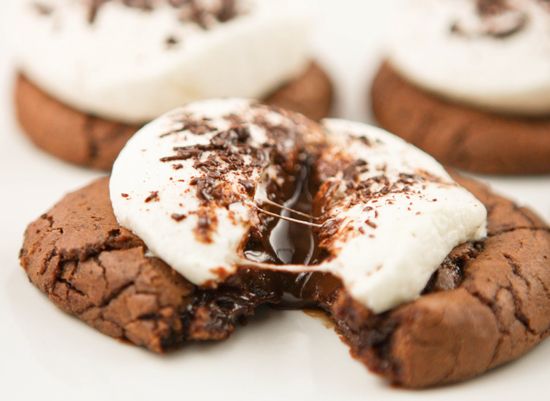 Days Until Christmas:
4