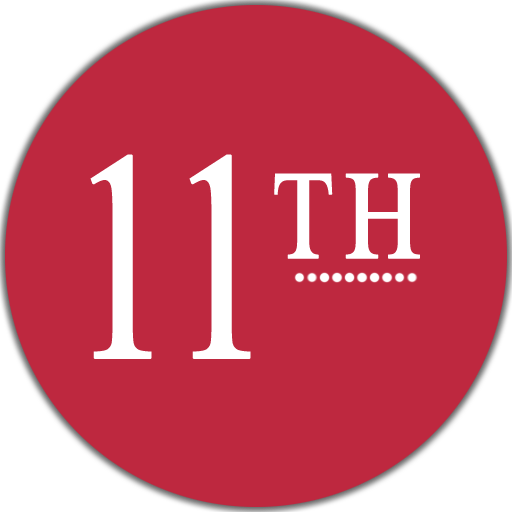 I love living in a rural area because one thing they seem to do, which I don't remember the city doing, is celebrate by shutting down their main streets and leaving shops opened late to celebrate Christmas.

Every year, locally, the towns around us goes all out. One town shuts down the street and all the shops stay open late, rather than closing at 5pm. The shops usually put out cookies and sometimes hot chocolate. The wine tasting rooms provide you with a glass of wine if you are so inclined. The bakery gives out cream puffs (I wish I'd taken a picture of those) and the candy shop busts out it's Christmas candy. It is wonderful and so homey.

Below: Solid Chocolate Christmas Trees with powdered sugar as snow.


Below: Giant Candy Canes hanging behind the counter at the candy shop ready to be sold.


Below: People filling the streets all lite up with Christmas lights.


Some pictures I found online of the Parade they put on.



Then another town over there is the old train towns and they have a Christmas train ride you can take.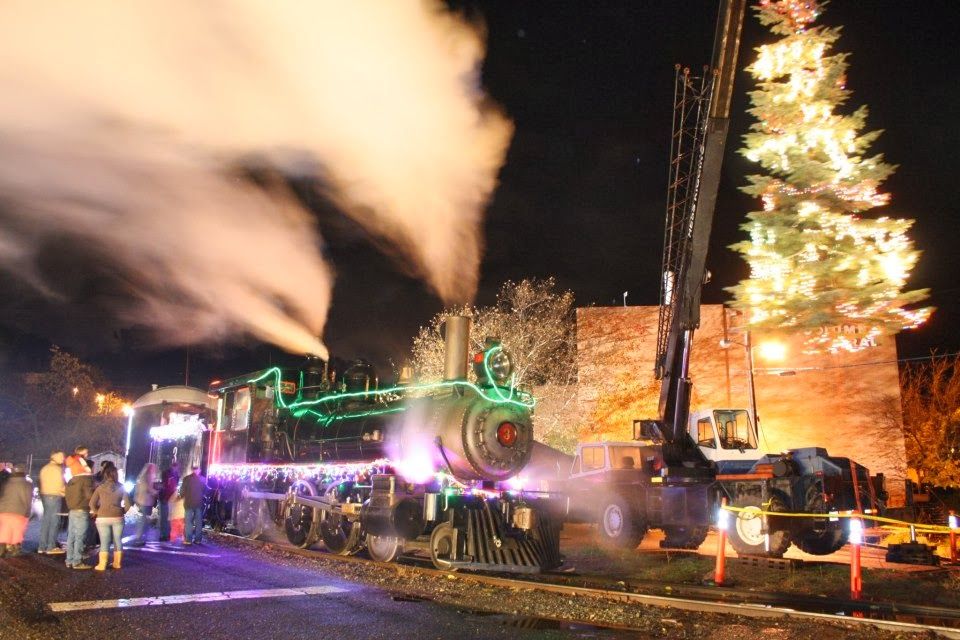 And in a local State Park they have the procession of Mary with a twist. But they sing carols and it is all very fun!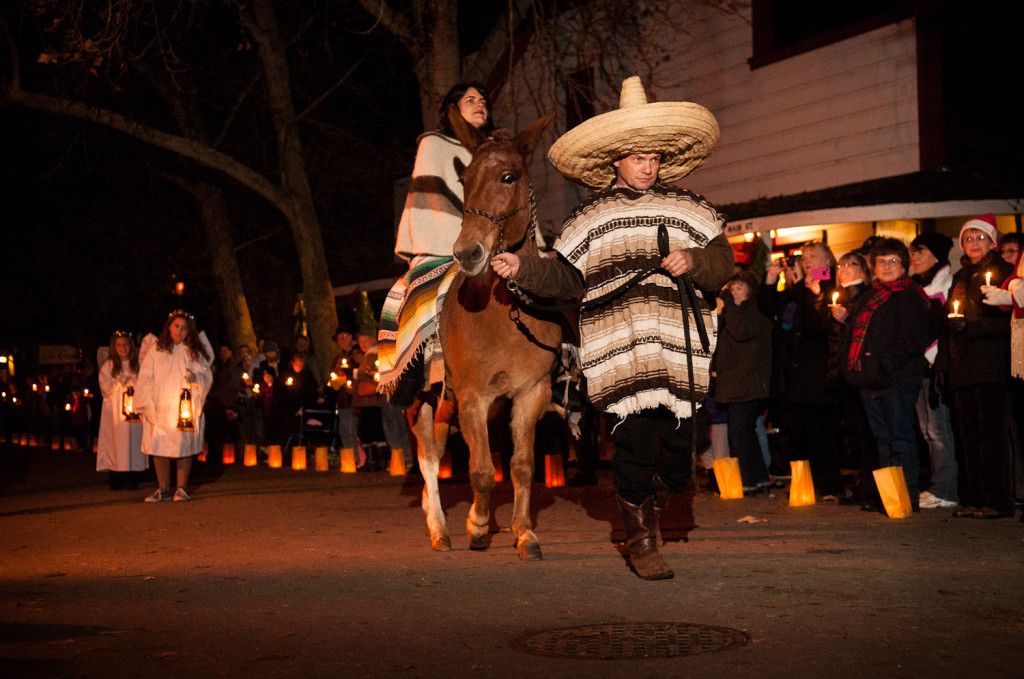 Is there some event you all do locally?

Days Until Christmas: 14