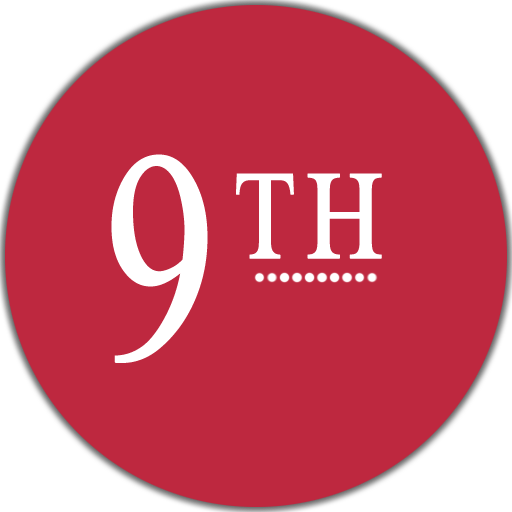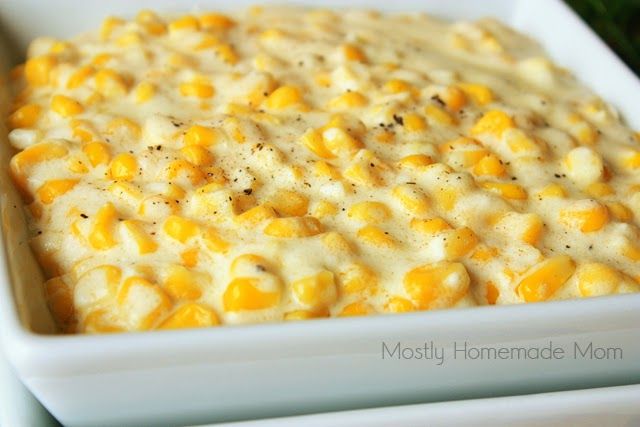 As we all know, food seems to be a huge part of the holiday season. So when my cousin introduced me to this delicious side dish, I had to share it with all of you. It is beyond fantastic though we've tweaked it a little.

Ingredients:
4 cups frozen corn (1 lb 3 oz family sized bag)
8 oz cream cheese, room temperature
1/2 cup milk
1/2 cup butter
1 tablespoon sugar
1 teaspoon kosher salt
1 teaspoon fresh ground black pepper (plus more for serving)
1/2 to 1 jalapeno chopped up* (as you desire)

Mix It Up:


Combine all ingredients in a 3 quart slow cooker, don't worry about mixing thoroughly, just throw it all in.


Cook on high for 1 hour, stir, then cook an additional hour.


Serve with fresh ground black pepper.


So my cousin made this for Thanksgiving and it was beyond delicious. She doubled it because she was feeding 20-30 people but she didn't doublt the cream cheese. This lead her to need to add a little flour to thicken it up a bit but the result was still amazing. I do wonder if it had double the cream cheese if it would have been over the top? She also only put in 1 jalapeno into a double batch but we all thought it would be better with 1 1/2 - 2. Many in the family don't like things to be too hot but just a kick makes us all happy.

My favorite part about this recipe is it is a combine and leave recipe. Oh and you use the crockpot. So if you are cooking Christmas Dinner and you've got a stove top covered with pans and a over full of turkey or ham, you can still get this cooking and not have to think about it much.



*our family added this and it is amazing


Original Recipe Source

Days Until Christmas: 16