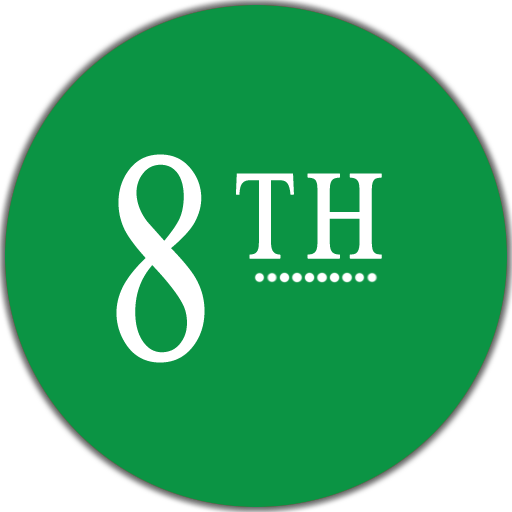 I don't know about you but one of my favorite things about Christmas time is the music. I love Christmas music whether it is traditional hymns or new modern generic songs. There are very few Christmas songs I don't love (there are one or two).
I'd say my favorites are a weird mixture of music:
I'm a big fan of Garth Brook's old album
Beyond the Season
which is very hard to come by now. People rarely get rid of it and when they do they sell it for a lot of money because of the fabulous nature of the album. It is a lot of traditional hymns but Garth really brings them to life.
But you'll notice there are some very odd songs in there about surfing and mambo. What can I say, my mom was a product of the 50s and 60s. She passed onto us some unusual songs, one of which is Brenda Lee's
Lasso Santa Claus
. I love these songs and listen to them every year.
Then there is Mariah Carey's
All I Want For Christmas Is You
which I believe is the version from
Love Actually
and is a good song sung fantastically by Mariah.
For me, my favorite songs are
Go Tell It on the Mountain
&
God Rest Ye Merry Gentlemen
both by Garth Brooks. There is a version of the later by Sarah McLaughlin and Barenaked Ladies which also incorporates
We Three Kings
which is pretty good.
What is your favorite Christmas song? Do you have one that is really odd but you just adore?
Days Until Christmas:
17