I found all of these over at
LifeHacker
not that it is an easy website to find anything on. Still I thought I'd share.
http://lifehacker.com/featured-desktop/
- on the sidebar here I found most of these wallpapers.
Avengers, Super Mario Brothers, Firefly, Coke, Battlestar Galactica, Star Trek, Muppets, Alice in Wonderland, Lord of the Rings, Star Trek, Fringe.
Avengers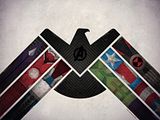 Super Mario Bros.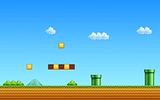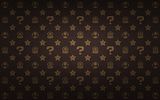 Firefly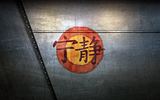 Coke (This is how it looks in Tomorrowland at Disneyland)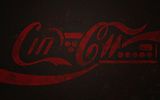 Star Trek Original Series (Life Science, Instructor, Engineering, Command)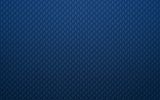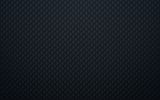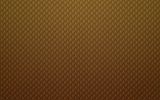 Also found a really cool screen saver over at
http://www.mewho.com/system47/
. It basically looks like a computer screen from Star Trek and if you have the sound on it sounds like the computers on ST too!
Muppets
Battlestar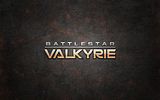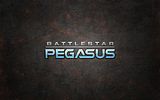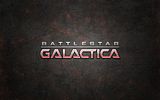 Alice in Wonderland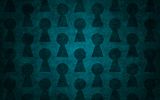 Lord of the Rings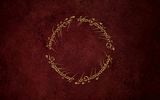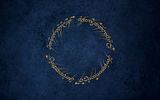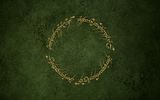 Star Wars (Rebel Alliance and Empire)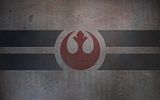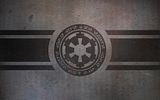 Fringe