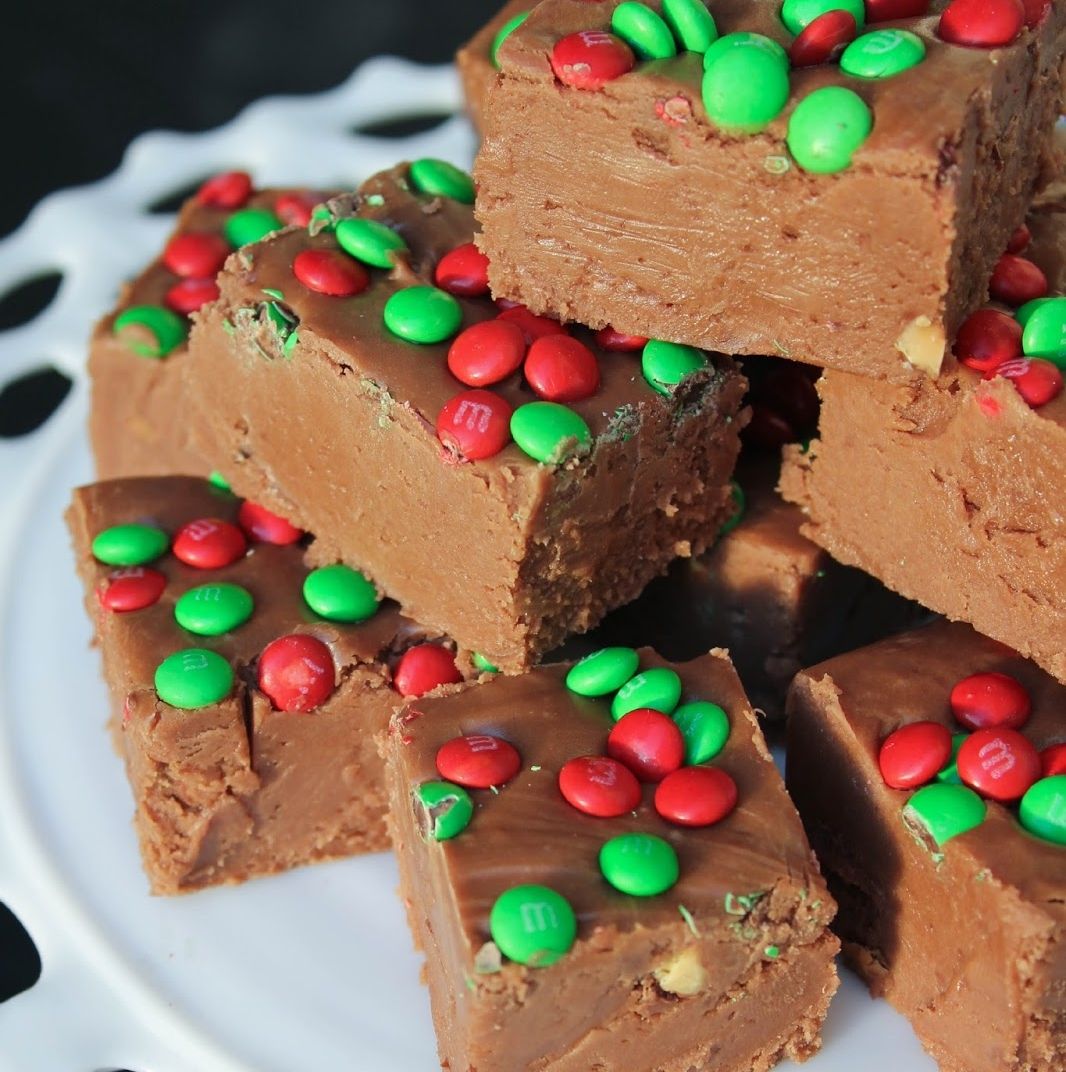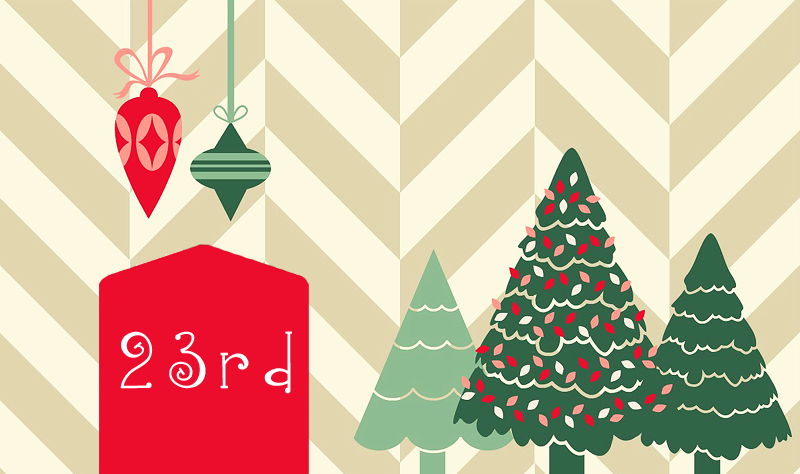 Image this.... it is December 23 and a neighbor, friend, parent, or acquaintance gives you a gift you hadn't expected. What do you do? Make them fudge! Okay so it might not work as a gift for everyone but this recipe is DELICIOUS and a big hit so far. Plus it is terribly easy to make and give away because it seems to make enough for a navy fleet.
What You Need:
1/2 cup butter
4 1/2 cups white sugar
1 (12 ounce) can evaporated milk
1 pound mini marshmallows
2 (6.7 ounce) Hershey bars with almonds
1 (11.5 ounce) bag milk chocolate chips or 2 cups
2 cups almonds, chopped (optional)
Christmas mini m&m's, for decorating
I know what you are saying, chocolate chips and mini Hershey's? That seems crazy but you need to just go with it because it is beyond delicious, like I said.
There are those of us who don't love nuts of any kind in our fudge (I'm okay with the almonds). You can leave it out and buy plain Hershey's bars if you prefer.
(
Collapse
)