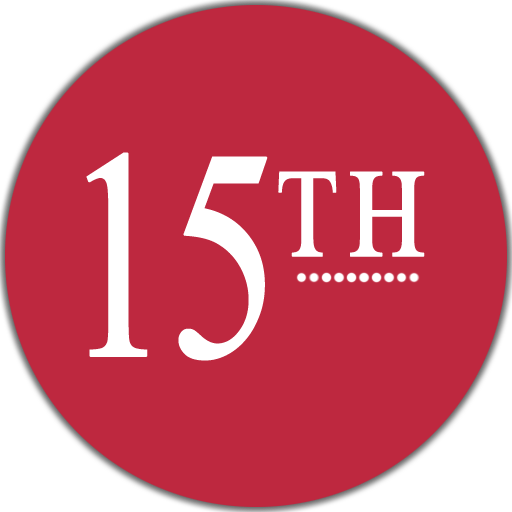 I know a few of you have Christmas Programs you go to (or are super involved with) but what about local plays or Christmas plays?
Some of the best that play around here are
The Nutcracker
,
A Christmas Carol
and a local private school puts on a huge production every year.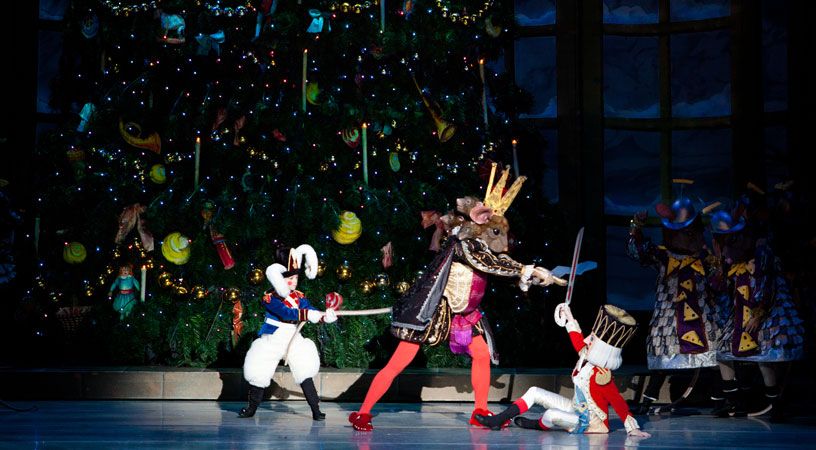 image not from our play
Every year the town above me puts on
The Nutcracker
so it has become a tradition around here for most of the family to trudge up the hill to go see the play. Typically, I don't want to sit through a play (some more than others) but there are some plays worth seeing.
(
Collapse
)