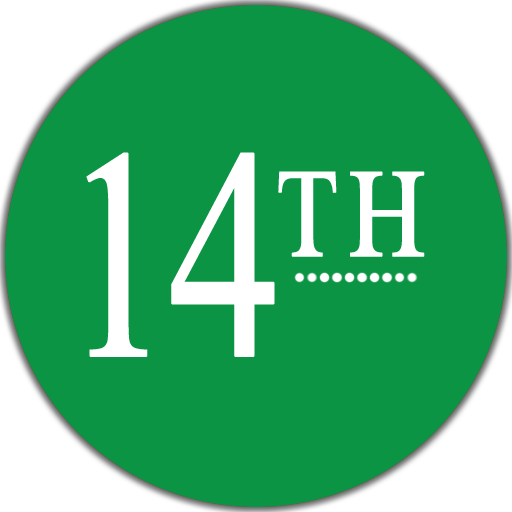 I went Christmas shopping yesterday. Every other month we drive about an hour away, to a much bigger citty where they actually have shopping, to stock up on things we need and just to some general shopping though our main objective is visiting my honorary Grandmother.
The thing is shopping in December is always insane. It doens't matter if it is the weekend before Christmas or two weekends before, there are people everywhere.
When I was a kid, my dad would take us to the mall on Christmas Eve to get a gift for my mom. He waited until then to do it which my mom would always say was insane, and now I know why. He also never put thought into it so he's not a rolemodel of any kind.
Despite the numerous amounts of people at the malls and grocery stores, I actually love Christmas shopping. I love going through the stores and finding the perfect gift for someone and an occasional one for me.
(
Collapse
)