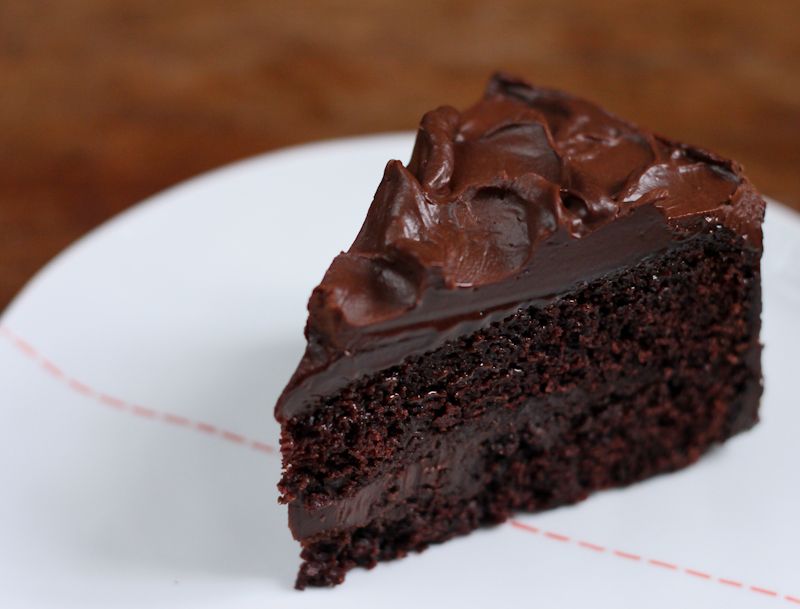 Also posted at Food For Thought
So I just had a birthday and while I love dessert; a birthday is just more special. I have never liked the idea of just doing some generic dessert whether it is for my own birthday or someone else in my life. I always want to make something I, either, know they will love or something completely new; and hopefully fantastic.
Typically, I do not bake my own birthday cake but in my immediate family (mom, siblings and nieces) we get to choose what dessert we want and the others figure it out. I really wanted something different and it got down to the wire so my sister and I did the baking.
The things is, I've always wanted to try a Coca Cola cake but never put any effort into it. And since we were down to the wire with this, I didn't want to experiment too much. So I took a recipe I know I love and made a substitution. So here we go:
(
Collapse
)