21st Day of Christmas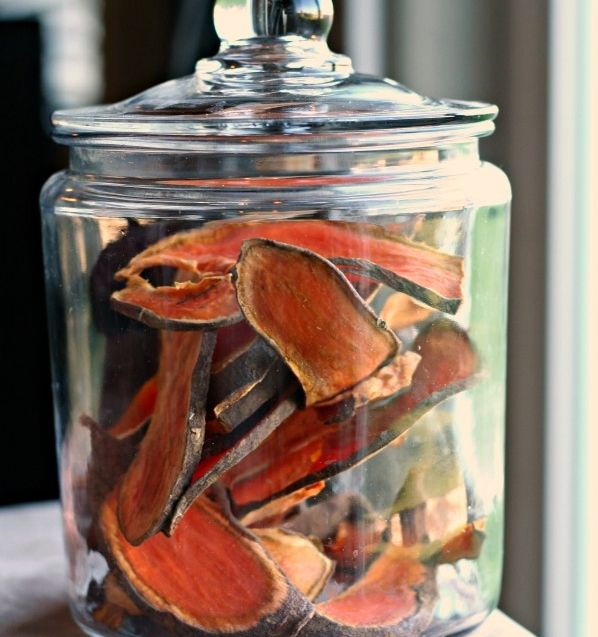 I love cats a lot but dog treats are far easier to make. Kitties have delicate systems you have to be careful of but a dog is just a bit hardier so they can eat things a cat can not. So that is why I was super excited to stumble upon this easy, delicious and healthy treat for the pups in our lives.



Needed


Sweet Potatoes (as many and you want to do)
Baking Sheet
Parchment

Make It


Preheat oven to 250 degrees f.


Wash and dry your sweet potatoes.


Thinly slice your potatoes length-wise. 1/4- 1/3 inch wide max.


Place them on the parchment lined baking sheet.


Bake for 3 hours, turning them over half way through. They will be pretty chewy and dry. (If you have a dehydrator that will work too.)


Store them in the fridge to prevent mold growth. Can be frozen.


Days Til Christmas: 4