2nd Day of Christmas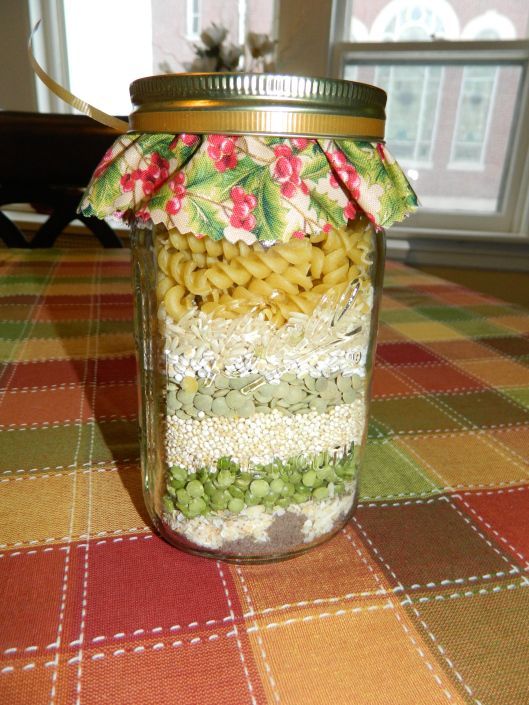 One of the best idea's I've ever seen is finding a nice but inexpensive container, box, jar, whatever you find and filling it with a gift. I've done this before with stockings. I sent my best friends each a stocking with a gift card, candy, something fun, something useful and something Christmasy like an ornament. It went over pretty well.
My youngest niece is always in need of chapstick, loves flaming hot Cheetos, likes painting her nails and periodically feels the need to invite a friend over and bake something. So I thought a basket with cookie mix, chapstick, Cheetos, a couple nail polish options, and maybe a redbox gift card would make a good gift for her to use when she has a friend sleep over.
You really need to know your audience though. It isn't the easiest thing to do for someone you don't know though there are always the fun things like homemade brownie or cookie mix and I've seen meals in a jar which I would think would go over well for a busy person. I know I would love it.
This is called Friendship Soup. I found it online.
Needed:
1/3 cup beef bouillon (I'm probably use chicken)
1/4 cup dried minced onion
2 tsp. Italian seasoning
1/2 cup dried split peas
1/2 cup uncooked quinoa (1/2 cup uncooked alphabet pasta)
1/4 cup barley
1/2 cup dry lentils
1/3 cup brown rice (1/3 cup white rice)
1 cup uncooked rotini, or enough to finish filling the jar (1 cup any old high-carb pasta)
Layer these ingredients in the jar leaving the pasta on the top.
Instructions for Cooking:
Additional Ingredients
1 lb. ground turkey, 97% lean
3 qts. water
1 can (28 oz.) diced or crushed tomatoes, undrained
To prepare soup:
Carefully remove rotini pasta from top of jar and set aside. In a large sauce pan or Dutch oven, brown turkey (or beef) and drain. Add water, tomatoes and soup mix. Bring to boil then reduce heat, cover and simmer 45 minutes. Add reserved rotini pasta and simmer 10 minutes more. Serves 16.
Days Left Til Christmas: 23