Let me think. What am I thankful for? This isn't easy. I think I'll be thankful for

coupons

today. It sounds silly, I know. But I needed a new watch. Mine has been having trouble for a while and I just wanted a good watch that will hopefully last. I seriously contemplated an inexpensive watch but that is what I had last time and it hasn't been the best investment. So for the last year I've been searching and searching for a watch I like that fits well. Yesterday I found one and it wasn't cheap. It was definitely more than I wanted to spend but ended up being just what I could spend because I had several coupons which I was sure I wouldn't be able to use all in one transaction but as it turns out, I could. I literally got the watch for more than 50% off and it wasn't as expensive as it would have been. I didn't feel guilty buying it and now I have a good watch. *cross fingers*

Needed:
3 boneless chicken breasts, cut into cubes
2 tablespoons butter
4 small red potatoes, cut into cubes (or 2 and a sweet potato)
1 can or 2 cups fresh green beans
1/2 cup celery, diced
1 (10 3/4 oz) can cream of chicken soup
1 (10 3/4 oz) can cream of mushroom soup
1/2 cup milk
1/2 cup sour cream
1 (1oz) package of dry ranch dressing mix (approximately 2 tablespoons)
2 teaspoons granulated garlic
Salt & Pepper to taste
Parsley flakes
5 slices of cooked crumbled bacon

Mix It


Turn slow cooker to high. Melt butter in the bottom of slow cooker


Chop potatoes, celery. Add to slow cooker. Stir into the butter.


Chop chicken and add to slow cooker. Salt and pepper to your liking.


Mix together soups, milk, sour cream, ranch mix, and garlic. Pour over chicken.


Cover the slow cooker. Cook on high for 3-4 hours or low for 4-6 hours. (For stove top cook in a large stock pot for about 40 minutes of until potatoes are tender)


Sprinkle with parsley and crumbled bacon if desired.


I can't eat beef because it makes me sick to my stomach (how I miss it) so I had to find and alterative to beef stew and this chicken stew surpast my hopes. Not only was it delicious but it warms your through.

The downside is there may be leftovers and you will probably want to eat them all.

We didn't do the crumbled bacon because I didn't want to make it but I'm sure that gives it the extra kick.

We did do a rather large sweet potato which gave the stew a great flavor. I highly recommend it.

Oh and here's that watch I got. No, it isn't a $500 watch but a good one that I'm hoping will last me a little while:

[

Spoiler (click to open)

]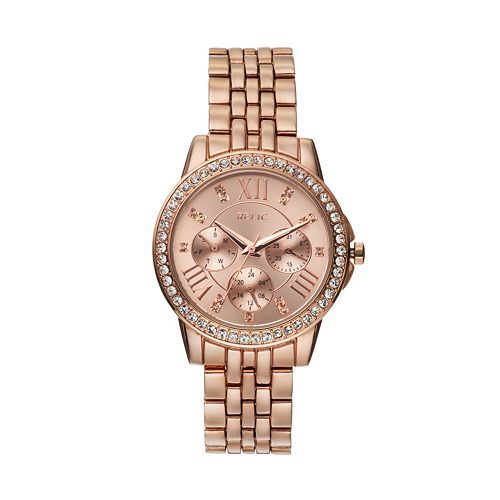 Now that I'm hungry, what are you grateful for?